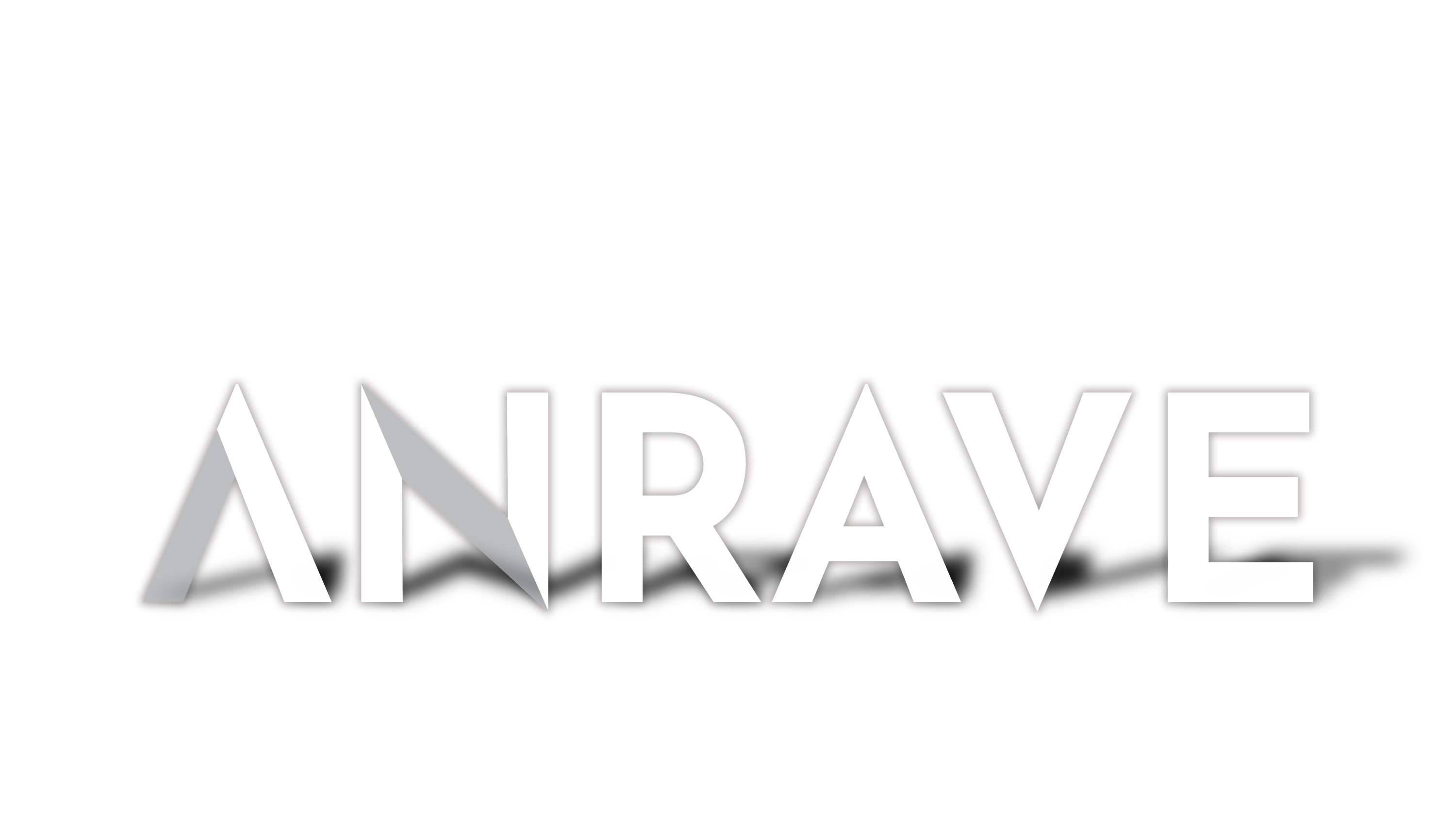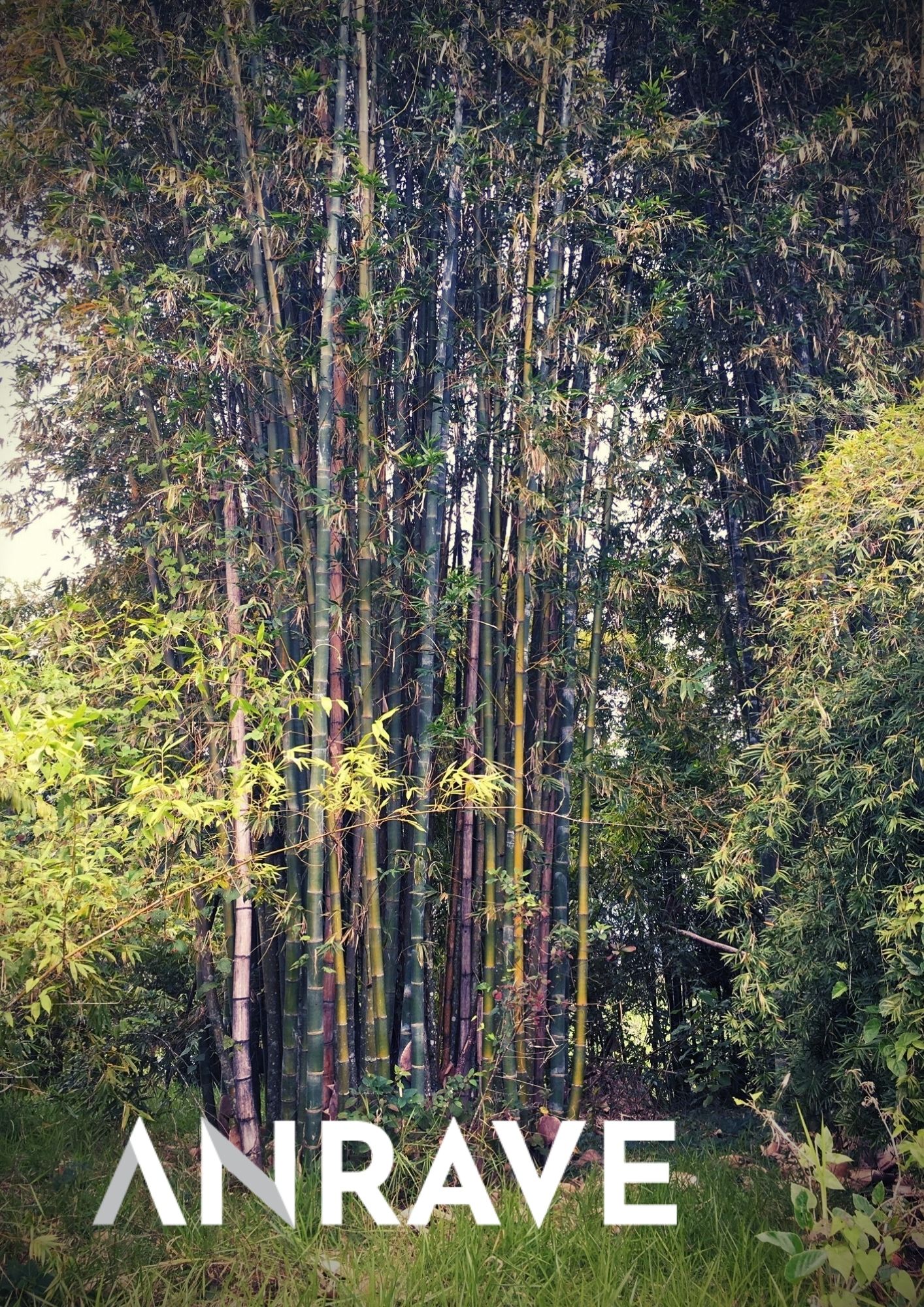 Bamboo poles
Anrave offers a variety of premium bamboo poles for sale that have been harvested in a socially responsible manner. We specialize in the best bamboo pole species, which can be used for heavy-duty construction projects, bridges, art installations, fences, gazebos, tiki bars, furniture, cladding, ceiling covers, and this list goes on...
Organic bamboo with a caliber of 2", 3" and 4" inches
A plantation of 540,000 bamboos annually, ready to be used in architecture, floors, among other utilities that can be given to this natural element of great durability.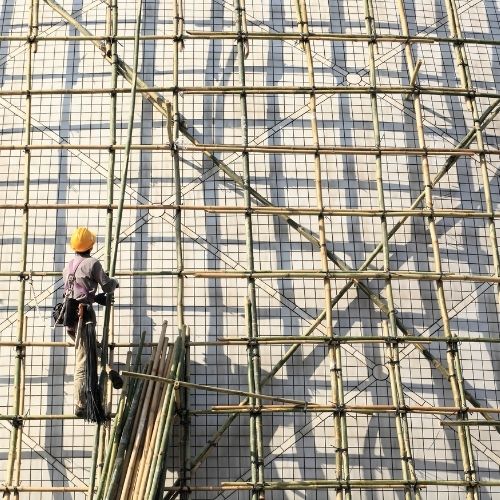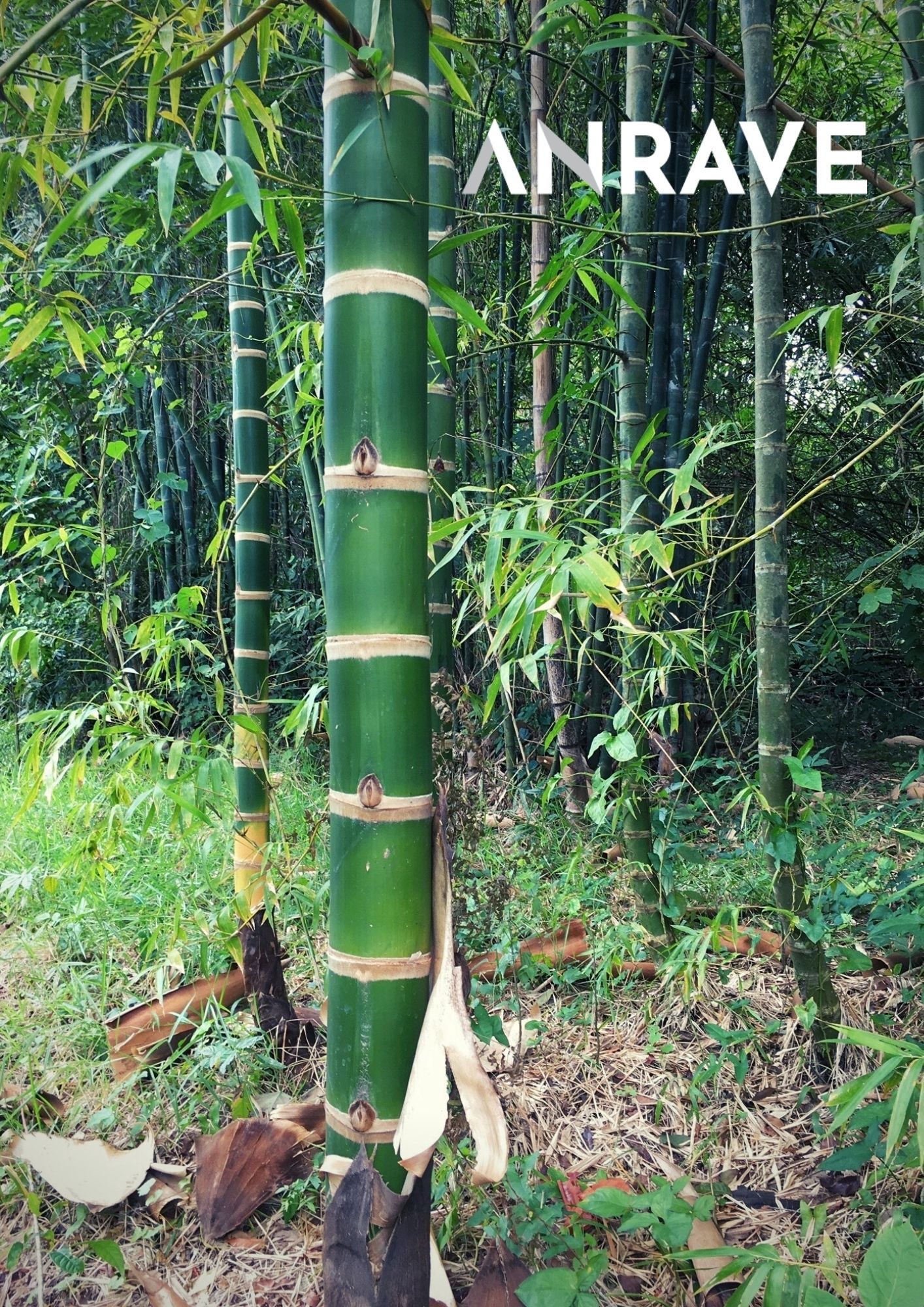 As a direct exporter, we provide special discounts and wholesale pricing to retailers, builders, and architects who require large quantities *full container loads* for specific projects. All our bamboo poles for sale are sustainably harvested from mature stems and treated to last for at least 30 years (if used correctly). Boron-treated bamboo should preferably be used indoors i.e. not in direct contact with outdoor elements (buried in soil, or exposed to sun or rain). If used for outdoor applications the poles should be coated with water-repellent and UV-resistant oil. The coating should be reapplied every year to ensure maximum durability.
Extra
We have 10,000 mahogany plants on the ground for planting on internal roads and ecological reserve zone, which derives an important added value for the production of fine woods in the medium and long term.
Get in contact
Anrave is willing to work together to achieve market expansion and reach the goals we set for ourselves.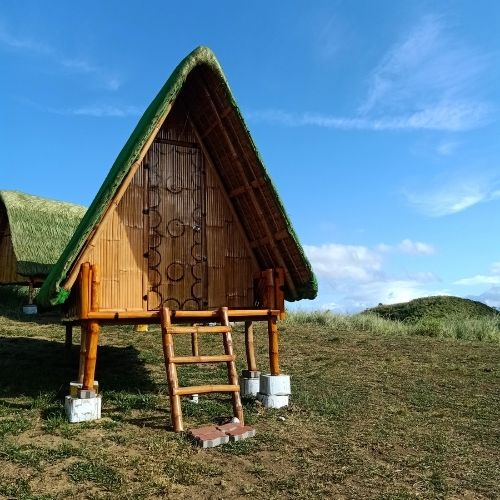 Production details
Bamboo production destined for architecture.
For delivery in optimal conditions, 2 months are required due to the treatments that the raw material receives before being shipped.
For other uses that do not require treatment, we can make immediate delivery.

In the orders, it will be necessary to indicate the required thickness.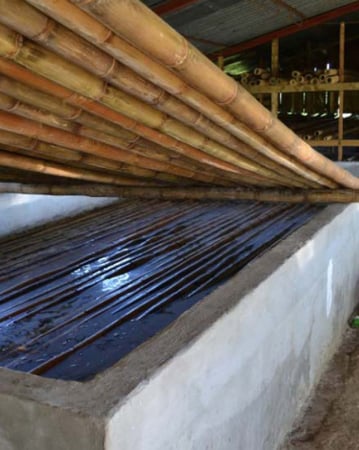 Main Bamboo uses
Bamboo toothbrushes, accessories, laminate or engineered flooring, blinds, bedspreads, and much more...