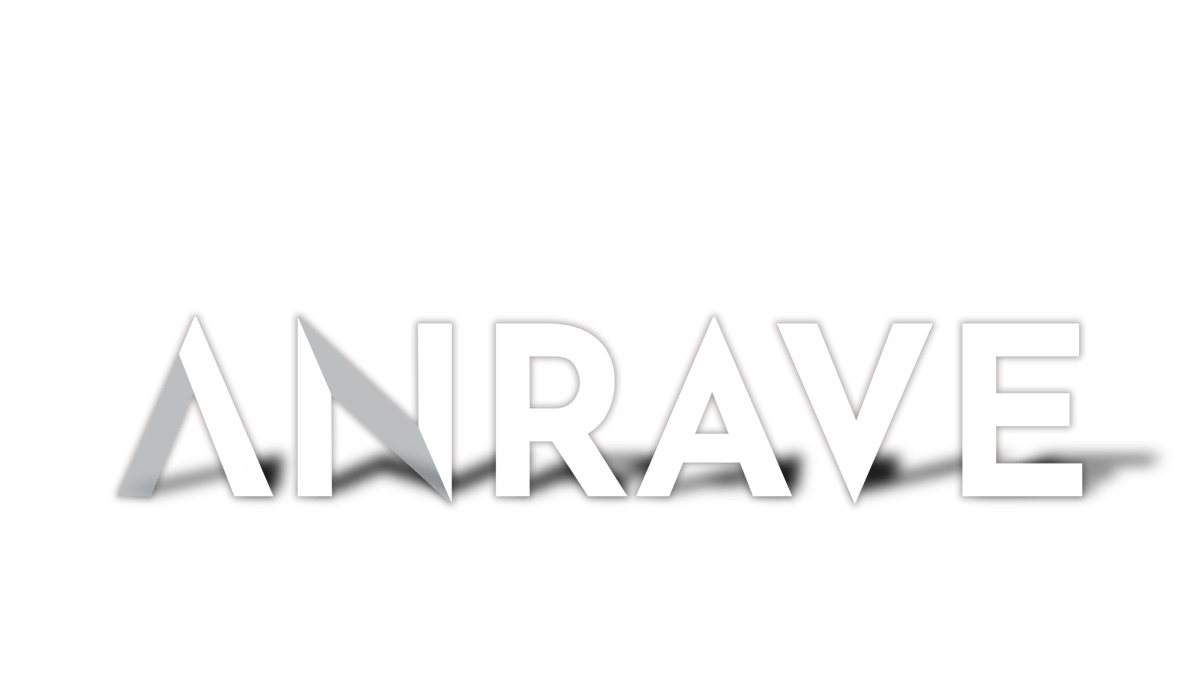 A PARTNERSHIP OF FARMERS
Located in the community of Almanza, Veracruz, Anrave is a partnership of farmers, dedicated to the production and export of alternative crops.
We produce Persian lime, forestry bamboo, Guada, Teak, and Mahogany among others.
We also work with poultry, beekeeping, and horticulture models, all of them following the organic philosophy, with special dedication
and pertinent certifications.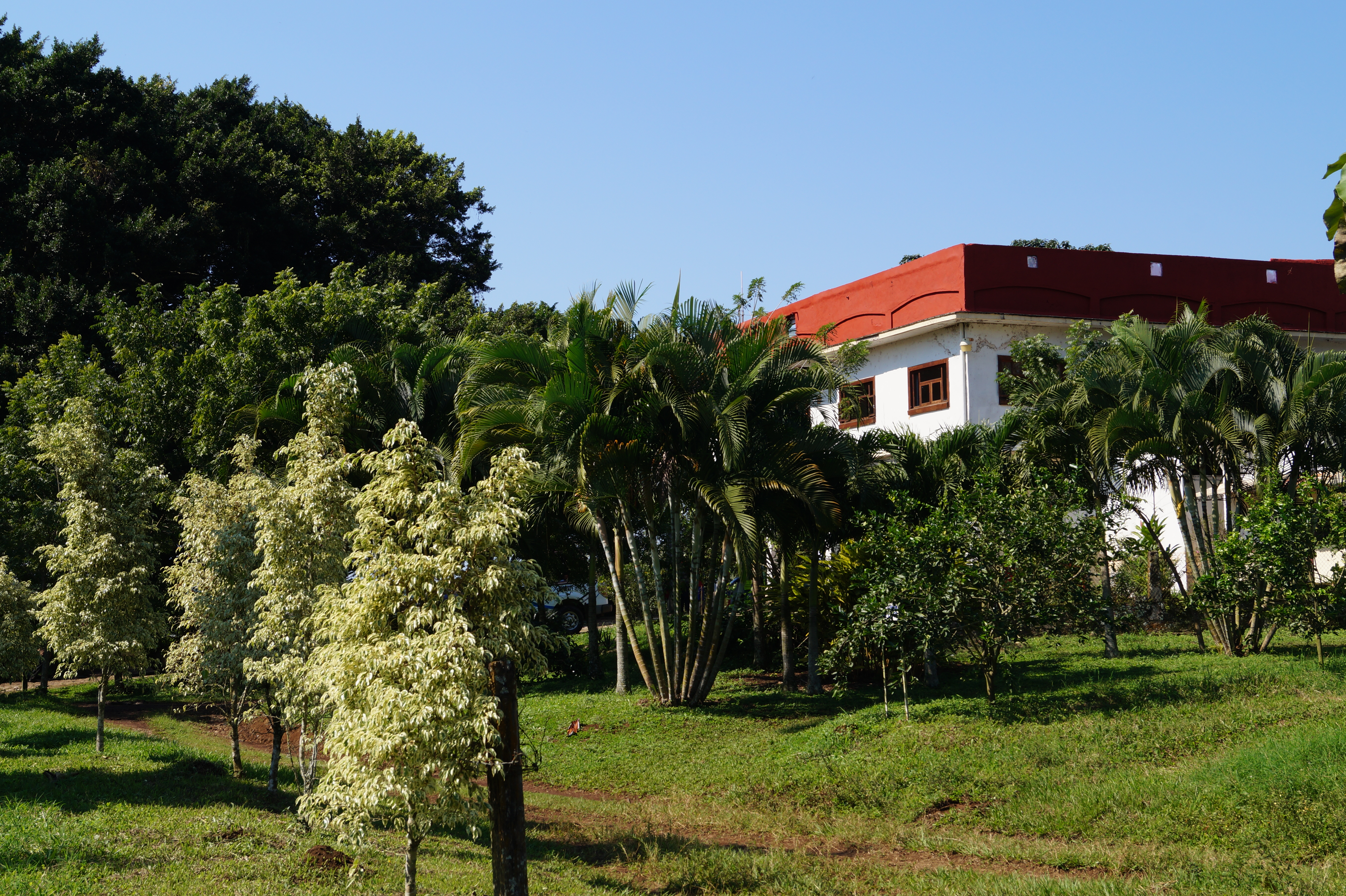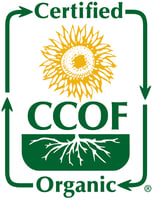 California Certified Organic Farms
Certified as an Organic Producer (al113) since March 4, 2009.
By the main leading certifying entity in the United States with worldwide presence and recognition.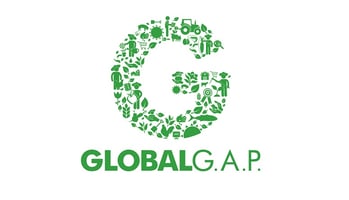 Global Certification Gap
(ggn 4052852557269)
Assures consumers that Anrave's production process complies with international standards of good management practices, cares for the environment, does not pollute, and maintains good working conditions for its workers.
Production details
Our main market is in Europe. The production for export is sent by air and sea, it is selected to withstand the 23-day trip and a few more days in the final market.
Due to climatic influences, the seasons are:
Low production from November to May 35%.
High production from June to October; 65% annually.
During 2016 and 2017 about 30,000 trees were planted (between reseeding and new planting) which ensures the continuity of production of 20 tons per hectare, giving a total production of 2,600 tons per year.
More information
2022
Walking into the future
For some years now, the trend to consume organic has become increasingly strong.
Today in the pandemic we know that, in addition to the need to consume natural meals, we need to accredit the hygiene and origin of everything we are going to consume.
The future is positioned as a mix of innovation and technology, with methods and ingredients that care about the environment and all those of us who live in it.
Consumers know what they are looking for, and they are willing to pay for it.
Contact us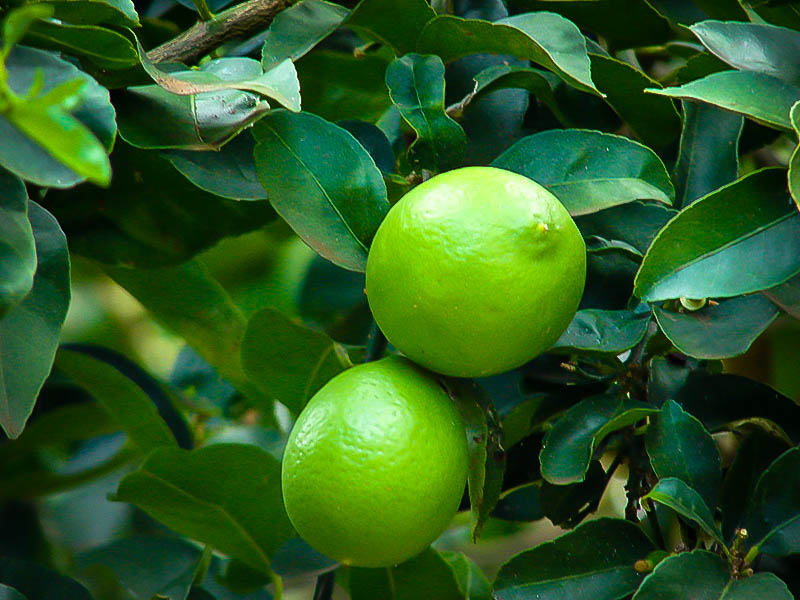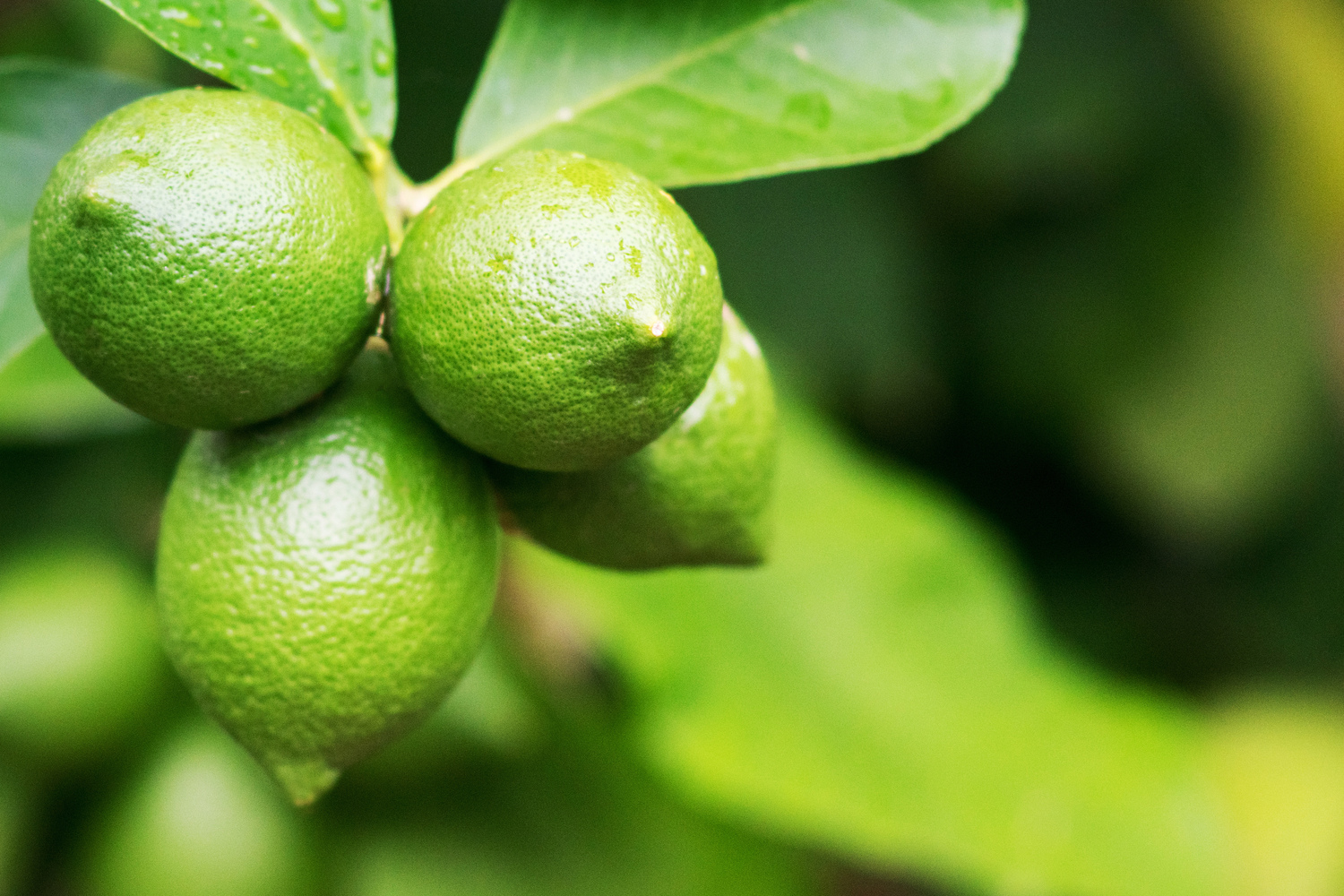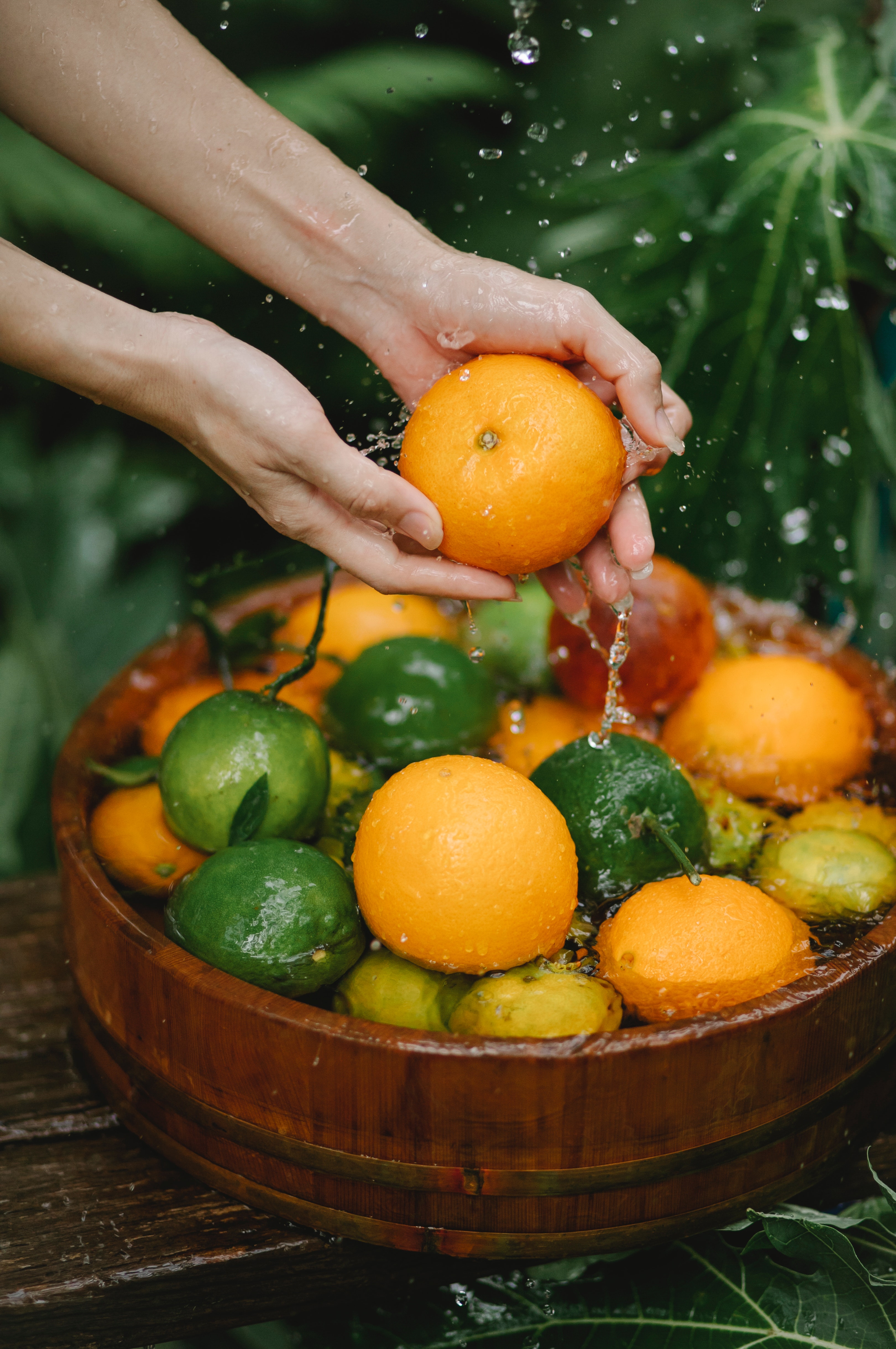 Millions of dollars counted
In addition to the natural and exponential market growth in 1999, by the onset of the pandemic in 2020, sales of organic products in the U.S. ... Grew 14.2%
This is due to both, the growing demand and the awareness that the pandemic and its origin has brought to consumers around the world.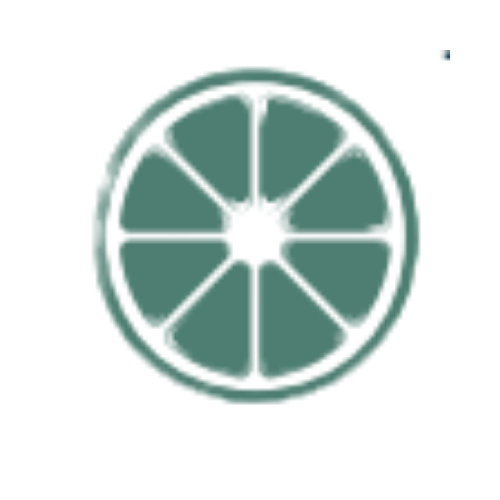 Reaching a value of $8.5 billion
Sustained growth that has increased the value of the market by more than 91 million annually since 2019. FiBL foresees a boom in plant based foods
Consumers are looking to move away from traditional mass farming systems with questionable conditions.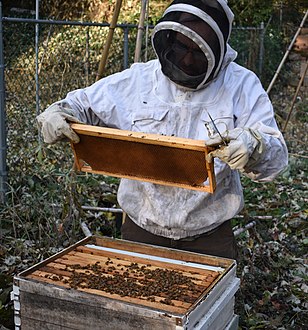 Cover crops
Use of cover crops that help regulate weed invasion and are also nitrogen fixers in the air (araquis pintoi).
Fully mechanical weed control
Reincorporating the cut material into the soil and allowing the release of California Red Worms as an auxiliary in the process of decomposition of organic matter, and the release of its by-products such as leachate and compost. We have located up to 200 earthworms per square meter.

We protect the biodiversity of the plantation by encouraging the development of natural predators against local pests.
Predatory efficiency of ceraeochrysa studies
On Anrave, field work was carried out by personnel from the Colegio de Postgraduados, studying in detail the predatory efficiency of ceraeochrysa (a local species of lacewing) as a predator of diaphorina citri under organic management conditions, with total freedom of the predator and the pest.
It was concluded that: several organisms were identified, in addition to the one studied, which have a permanent presence (not only by cycles) with effect to biologically control the main pests, highlighting the spiders that are not selective and are found in large numbers.
This shows that nature balances its insect populations when pesticides are not applied.